SIGAM Limited - remote IT outsourcing
Rapid developments in Information Technology mean continuously having to train and add to your permanent staff.
There is a more cost-effective and easier way: Outsource your required skills to SIGAM, a third-party provider of IT skills.
SIGAM is a specialist provider of skilled outsourced staff on a remote basis. We provide staff and services at a fraction of the cost of a UK hire, without the headaches associated with handling various overseas staff such as language, culture, and time differences.
SIGAM can supply outsourced staff on a one-off or rolling contract basis for the following: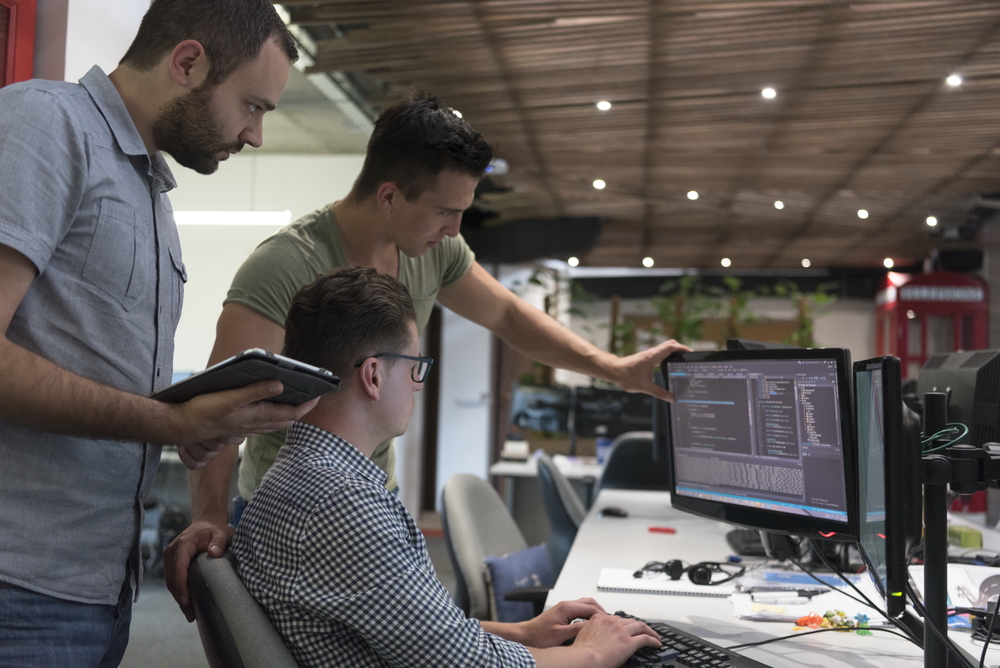 Meeting your strategic needs
Service levels tailored to business needs
Access to a broad base of technology and industry and strategic skills to your business.
Stability of your business.
Predictability, transparency and the ability to flex costs.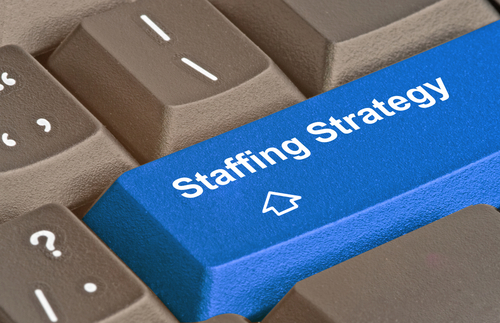 For more details and examples of the work we get involved in, visit here.
Contact SIGAM for a no-obligation discussion on how we can assist your organisation in meeting your IT outsourcing needs.