IT Resources & Solutions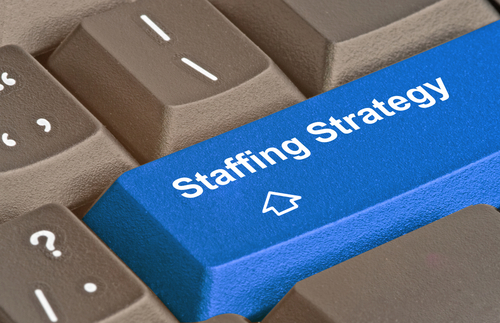 SIGAM Ltd specialises in IT skills outsourcing for growing businesses.Our team of UK-based project managers ensures your projects are effectively managed.
SIGAM will reduce the headaches of outsourcing to remote locations, such as different time zones and cultures, and language barriers.Services include:
SIGAM offers the ideal solution for corporate IT departments requiring additional skills and small businesses who cannot afford full-time IT management. Outsourcing is a cost-effective solution in comparison to UK/US/Europe-based full-time staff.
Our skilled team are equipped to offer a range of solutions in systems across the board, including new technologies and older legacy systems, such as AS400. Our consultation process can be via phone or a visit to your premises, and from there your requirements outlined. Our straightforward, structured pricing is incorporated, and work can begin - no lengthy contracts to read through. Should your needs change at any point, that's fine; we'll work with you to provide the best solution.
We offer a whole range of highly skilled technical resources. Here is just a sample of the skill sets we are currently providing to some of our clients.
Feel free to contact us to discuss your requirements: there is almost no skill we cannot provide.
Windows Server (all versions)
Microsoft Exchange (all versions)
Active Directory
Sage CRM
Web site JAVA / HTML coding
net, Apache PHP, etc.
WordPress
SQL database admin & development
.net application development
Visual Studio
Microsoft Office – macros & Visual Basic
SharePoint site development and customisation
Adobe Acrobat & Distiller
FTP
Unix/Linux including ssh, Samba, scp, etc.
Linux daemons, etc. and scripting
Source Safe
Windows XP / Windows 7 / Windows 8 client OSs
VMware ESXi / Hypervisor
NAS & SAN
IP addressing, networking and switches, etc.
Cisco routers
Almost all other makes of firewalls and routers
Cisco ASA firewalls
Antivirus (corporate antivirus solutions)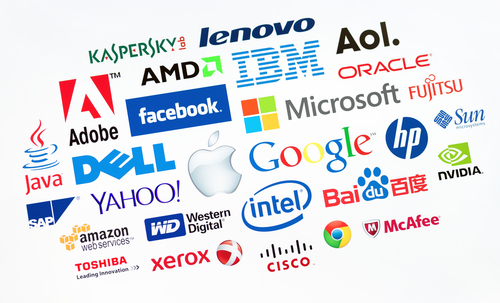 Finally, with our partnerships with a range of software suppliers, we can offer competitive, discounted rates on the following licences:
Microsoft
Symantec
Citrix
VMware
ESET
Red Hat
Sophos/
Contact SIGAM for a no-obligation discussion on how we can assist your organisation in meeting your IT outsourcing needs.