Server and Network
Support and Monitoring
Server Management
Globalisation and the need to be constantly and securely connected 24/7
means that centralised, corporate level IT systems must deliver at all times.
If your organisation is looking for advice on systems set-up, migrating to a
Hosted Exchange or on defending against the latest cyber-threats SIGAM can
help you.
Our team of IT professionals can map your existing infrastructure and provide
advice on meeting the requirements of your growing team. We can remotely
manage your server infrastructure in a cost-efficient and secure way ensuring
your team continues running at peak performance
Network Monitoring
The growing risk of cyber-threats is a significant issue for your organisation,
and a data breach could have potentially catastrophic results. Your network
needs to be secure and available 24/7.
Assigning your staff to monitoring is often impractical and costly. SIGAM
offers remote monitoring of the functionality of your network, ensuring
swift action in the event of any warning. You will never know anything has
happened.
Our Monitoring Provision Includes
> Proactive monitoring
> Regular preventative maintenance checks and updates
> Remote support from our quick response team to resolve network issues
> Scheduled or ad hoc reports on your system's performance
Contact SIGAM for a no-obligation discussion on how we can assist your
an organisation meeting its network, server, and systems monitoring needs.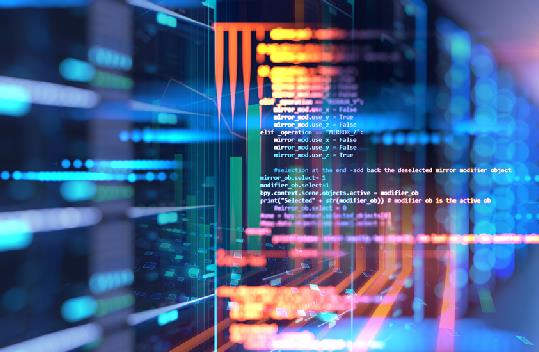 Server and Network
Support and Monitoring