Network monitoring
The growing risk of cyber-threats is a significant issue for your organisation. Your network needs to be available 24/7.
Assigning your staff to monitoring is often impractical and costly.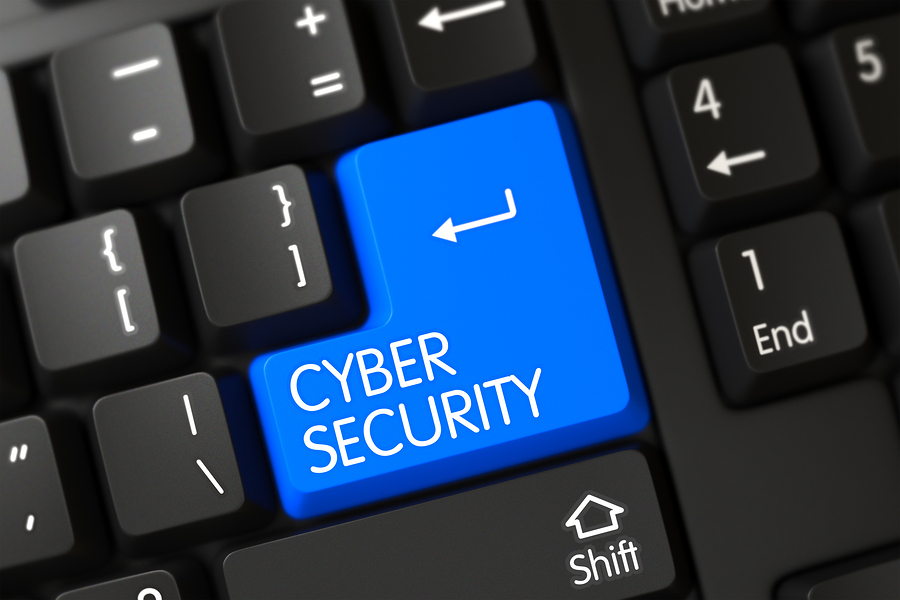 SIGAM offers remote monitoring of the functionality of your network, ensuring swift action in the event of a warning. You will never know anything has happened.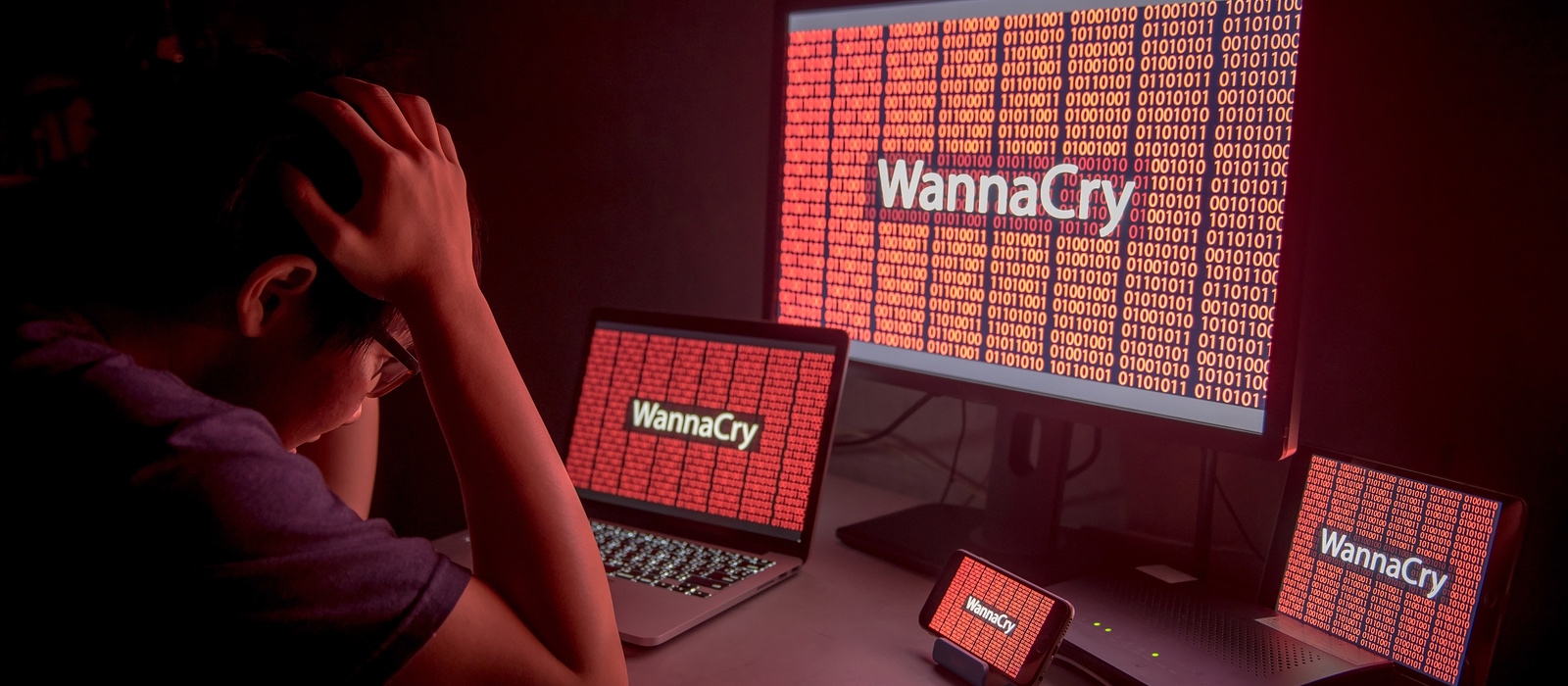 Our monitoring provision includes:
• Proactive monitoring
• Regular preventative maintenance checks and updates
• Remote support from our quick response team to resolve network issues
• Scheduled or ad hoc reports on your system's performance
Contact SIGAM for a no-obligation discussion on how we can assist your organisation meeting its systems monitoring needs.