Created in 2012 to meet increased demand for outsourcing, SIGAM
provides a full range of outsourced services and solutions to organisations
of varied sizes throughout the United Kingdom and beyond. These are
provided on a contract, rolling contract, or one-off basis.
SIGAM specialises in providing skilled outsourced staff. Our UK based
management team handles the overseas team and supplies solutions and
staff at a fraction of UK costs.
Simon Worby – Project Director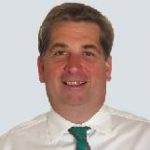 Co-founder Simon has a strong background in data
processing and reporting software. In 1998 he set up as
an IT Consultant before setting up SIGAM with Guy Hughes
in 2012. His expertise extends across most IT disciplines.
Simon is a graduate of Imperial College, London, with an
MSc in Computing Science.
Guy Hughes – Technical Director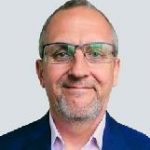 Co-founder Guy worked within corporate IT for more than
26 years in a range of diverse roles, before setting up SIGAM
with Simon Worby. Guy is SIGAM's lead for IT Corporate
Governance including Information Security Management
Systems, ISO 27001 and Cyber Essentials Plus Certifications.
Ian Hocking – Sales Director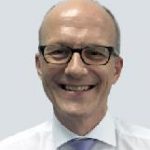 Ian leads our commercial operation. He has more than 30
years' experience working with the IT sector and during that
time has built strong relationships with many clients. Ian will
work with you to understand your near and long-term goals
to ensure SIGAM meets delivery requirements and solves
your business challenges.
"I have been impressed by SIGAM's ability
to really understand our needs. The team's
strengths are rapid response times and
consistently sound, practical advice. They
are solutions-oriented and consistently
deliver on performance"
Richard Hollingsworth, Managing Director at IFIS Publishing