Software and Application
Development
SIGAM offers specialist software and app development, implementing,
integrating, or enhancing your packaged and bespoke applications to make
them work for you as you need them to. If you require new applications
SIGAM developers will create them. We can even create mobile applications
to suit your needs.
We have experience in many programming languages from C/C++, Python,
PERL, PHP, Java to the latest augmented and virtual reality applications such
as ARkit, C# and Virtalis suite.
Typical Applications We Support Include:
>Sales Order Acknowledgement (SOA) integration
> Customer Relationship Management (CRM) systems
> Content Management Systems (CMS) for in-house web development
> Management Information Systems (MIS)
> 3D rendering of data
> Market research data collection and analysis
> Front and back-end business systems for banking
> Graphical User Interface (GUI) development
> J2EE and .NET web-based applications
> Apps for iOS, Android, Linux and Windows
If you believe your organization could benefit from our software or
application expertise, contact SIGAM for a no-obligation discussion.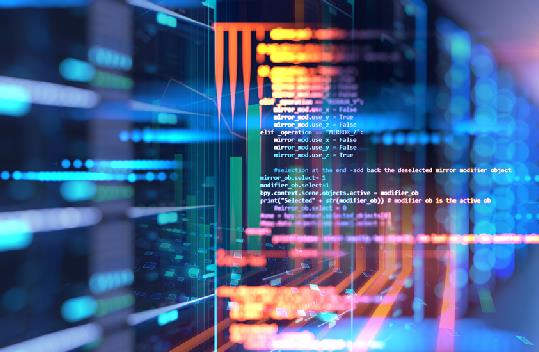 Software and Application
Developments