IT outsourcing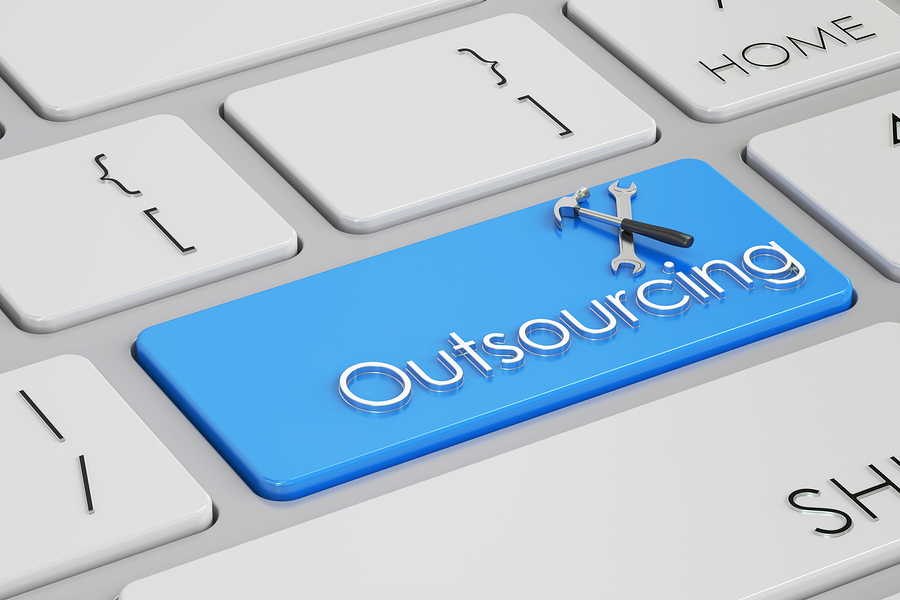 SIGAM provides remote IT outsourcing skills based on the requirements of your organisation.
Apart from the cost savings outsourcing can provide, other benefits include:
Reduced overheads
Professional and specialist IT staff are in high demand and usually command a high price. Social costs and annual leave mean looking at outsourced remote staff becomes a desirable proposition.
You only pay for what you use.
Operational Control
IT departments often have to juggle many different projects. Multiple projects increase the risk of costs running out of control or over time. Outsourcing provides a fixed budget and allows team members to focus on their main tasks.
An added benefit is that team members and managers who see projects handled by outsourced staff can concentrate on reducing cost.
Specialist skills requirements can be outsourced: From software and app development, server migration and ERP integration. Outsourcing with SIGAM brings better-managed resources to your organisation. Your team is assigned a native English-speaking project manager, ensuring your exact needs are met.
Focus on core activities
During periods of change and growth, outsourcing can help your company make the transition smoothly. IT departments are often overloaded with requests for modifications to existing architecture and other support issues. Outsourcing routine and mundane tasks in turbulent times means your organisation can focus on its goals and meet its customer requirements.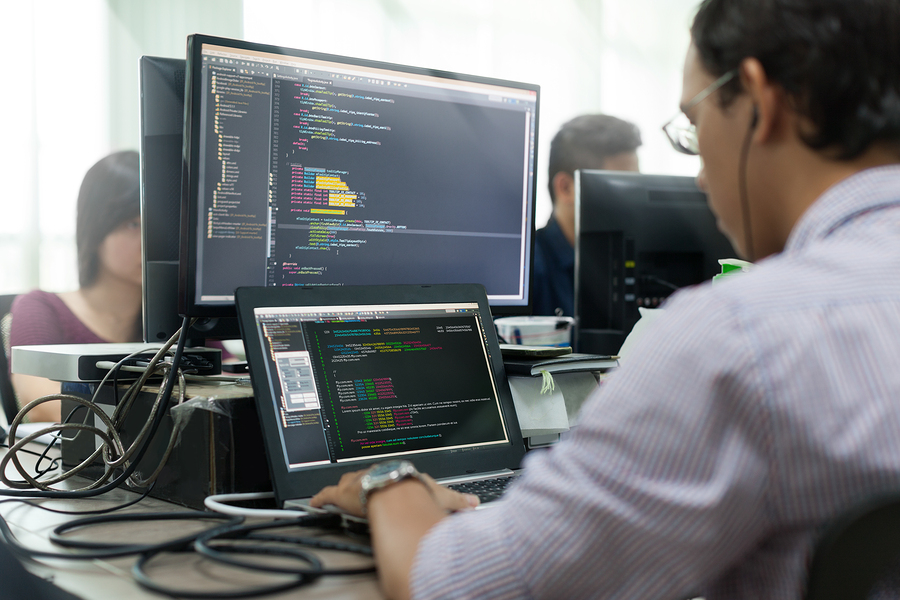 Staffing flexibility
Many organisations are continuously training staff to meet CPD goals. Holidays and maternity leave can mean your employees are not always available when most needed. Outsourced IT staff are available for tasks such as monitoring your existing infrastructure. Adding this flexibility means you will not be delayed in meeting your organisation's most urgent requirements.
HR management becomes easy, as our professional project managers oversee your outsourced staff. There are no extra social or administrative costs to consider. Times of high staff turnover can be managed using outsourced skills.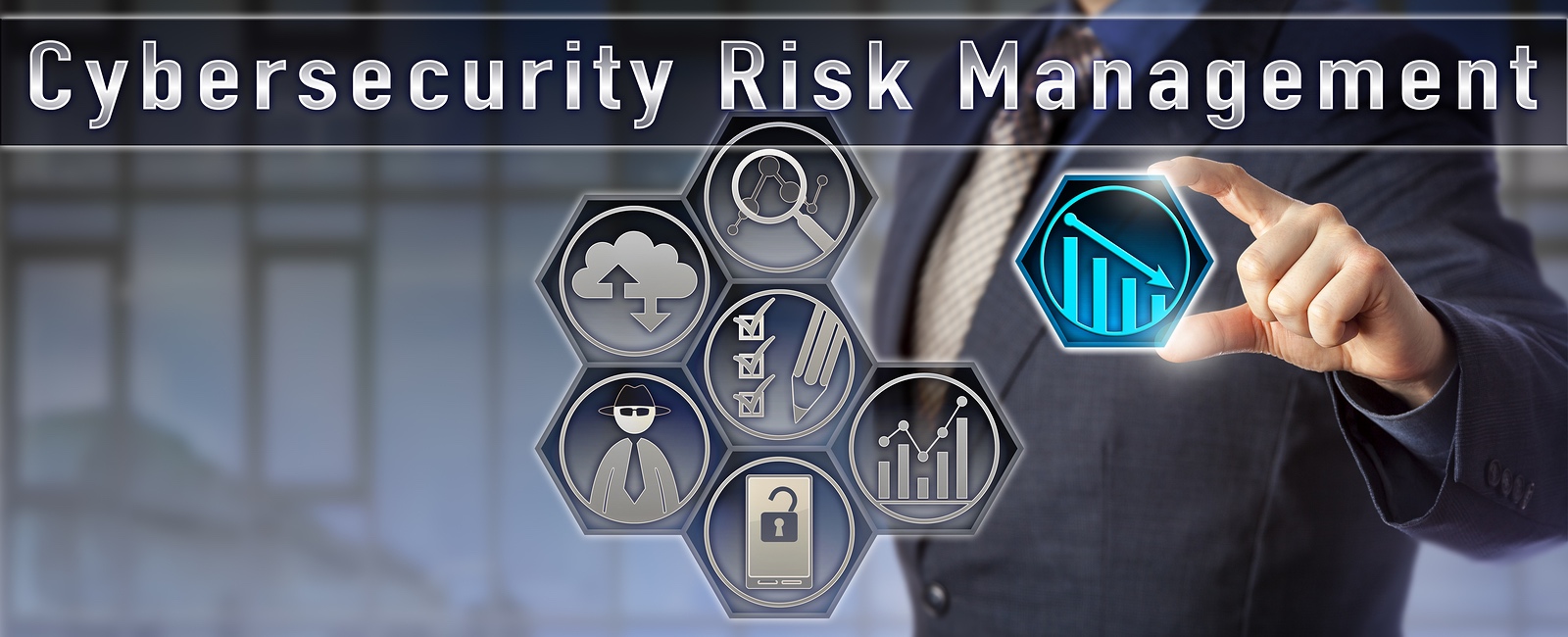 Continuity and risk management.
Viruses, ransomware and other cyber-threats pose a genuine risk to your organisation. Outsourcing the administration of core functions means your organisation is up-to-date on the latest anti-virus software. Options include ensuring your data is backed up, migrating to a hosted Exchange and 24/7 remote monitoring of vital functions. Remote system and network monitoring is a viable method of highlighting potential threats and acting on them to ensure your business continuity.

All the services SIGAM provides can assist your organisation in meeting government standards to BS/ISO 27003 for Information Security Management Systems and meeting the
Cyber Essentials Plus standard
.
&nbsp&nbsp&nbsp&nbsp
Cost and efficiency savings.
Complicated back-office routines such as migrating customers to EDI?
Updating expensive computer equipment?
Space constraints and overhead costs?
All these issues can be solved by outsourcing.
Our dedicated team of project managers provides invaluable advice on reducing cost and improving operational IT efficiency.
Contact SIGAM for a no-obligation discussion on how we can assist your organisation in meeting its outsourcing needs.