Outsourced IT Support
and Project Work
Outsourcing with SIGAM brings better-managed resources to your
organisation. Whatever project or service SIGAM delivers your team
is assigned a native English-speaking project manager overseen by UK
management, which ensures your exact needs are met.
IT skilled employees are expensive. Outsourcing with SIGAM means that you
only pay for what you use when undertaking projects that include complicated
back-office routines like an EDI migration or updating expensive equipment.
During periods of change and growth, outsourcing with SIGAM can help your
company make the transition smoothly. IT departments are often overloaded
with requests for modifications to existing architecture and other support
issues and outsourcing routine and mundane tasks to SIGAM during change
or in challenging times means your organisation can focus on its goals and
meet customer requirements.
Our Support Services include:
Skilled Resource for Projects
IT departments often juggle many different projects. Multiple projects
increase the risk of running over time or budget. Outsourcing to SIGAM will
provide you with a fixed budget for projects and allows your colleagues to
focus on their main tasks. Projects SIGAM can undertake include software
and app development, server migration and ERP integration.
Various Support Options to Include 24/7/ 365 Cover
Holidays, maternity or paternity leave, sickness or lag in recruitment time can
leave you short of resources. SIGAM can help you bridge these moments or
take on tasks such as infrastructure monitoring to reduce the pressure on you.
If you need 24/7 support but don't want your own teams working 24/7/365,
we can provide you with an out of hours service desk with SLA's that meet
your needs
Continuity and Risk Management.
Viruses, ransomware, and other cyber-threats pose a serious risk to your
organisation. Outsourcing the administration of core functions like remote
system and network monitoring to SIGAM means your organisation is
protected from the latest threats, and that your data is securely backed up.
Professional Certifications and Standards
SIGAM can assist your organisation to meet government standards to
BS/ISO 27001 for Information Security Management Systems and the
Cyber Essentials Plus standard.
Contact SIGAM for a no-obligation discussion on how we can assist your
organisation in meeting its outsourcing needs.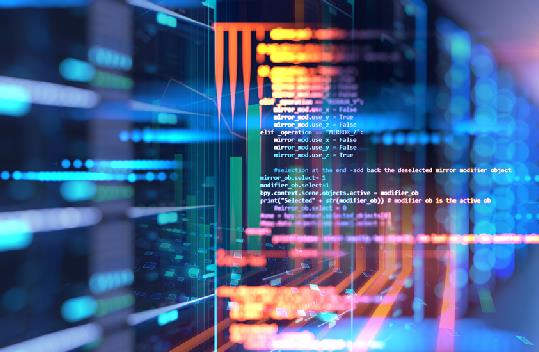 Outsourced IT Support
and Project Work